Mehlville School District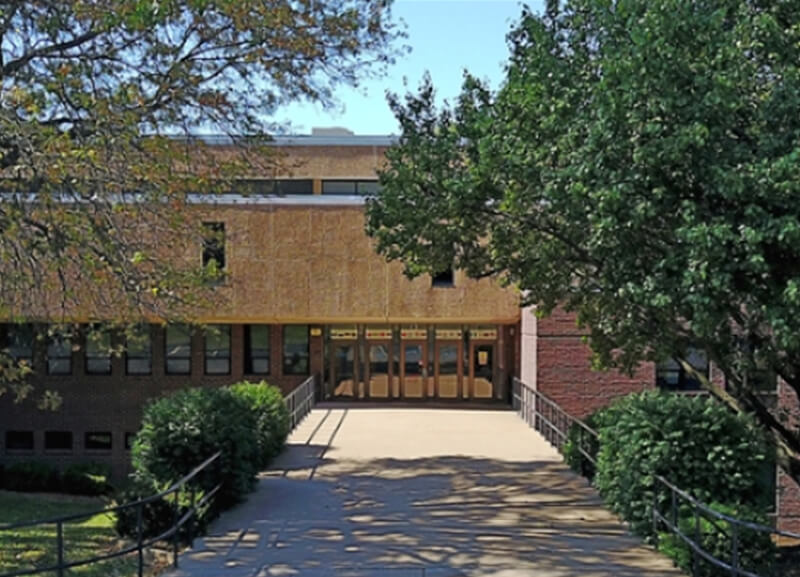 Located in south St. Louis County, the Mehlville School District encompasses all or part of the unincorporated communities of Mehlville, Oakville, Concord and Lemay.  Through its dedication to providing institutional excellence, fiscal responsibility and community benefit, this fully accredited District serves the educational needs of nearly 11,000 children in a growing community of more than 90,000 residents within a 44-square-mile area. Since 2017, We have been able to provide them with custom alarms and trending at Buerkle Middle school utilizing the WebCTRL building automation system.
Building Automation Systems (BAS) reduces energy consumption, enhances the comfort of building occupants, and helps identify potential maintenance concerns before they become major issues.
The BAS systems installed by Automatic Controls are built on the open system platform of WebCTRL from Automated Logic, allowing the system to work with legacy or new facility components. Systems from ACES provide secure remote access, custom graphical interfaces, and open Bacnet protocol, providing full control over HVAC and other mechanical systems of your facility.