Amplify the efficiency of your team with technical knowledge for users at every level.
Progressive Learning Modules
Automatic Controls training courses have been developed to provide building managers with the advanced skills necessary to operate facilities with precision and efficiency.
With three levels of training to choose from, building managers and their personnel will learn the WebCTRL system from basic overviews of the system and its functions, to trouble-shooting and identifying solution protocols.



Operator Level 1 is a three-day class primarily intended for end-users of the Automated Logic WebCTRL system. Covered topics include: Overviews of the WebCTRL suite of software and ALC hardware products and the operation of a WebCTRL system.
​After successfully completing the course, attendees will be able to operate a WebCTRL system and to customize the system to their requirements, performing operations such as: configuring operators, entering schedules, creating and viewing trend graphs, monitoring alarms and configuring their associated reporting actions, creating system reports, using time-lapse feature and basic control module trouble-shooting. Attendees will also be able to explain the benefits of using the built-in control strategies and cost saving features of their WebCTRL system such as Optimal Start, Setpoint Optimization and Demand Control.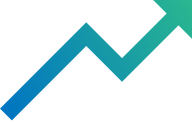 Learn how to optimize your system's performance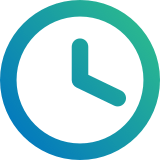 Prevent
and minimize downtime
Learn how to optimize your system's performance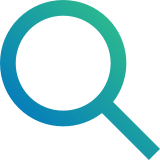 Learn how to optimize your system's performance
Operate your system
Configure operators
Create & edit system graphics
Troubleshoot your system
Create tailored reports
Understand ALC control concepts
Customize your system
Monitor & respond to alarms
Set up and use analytics