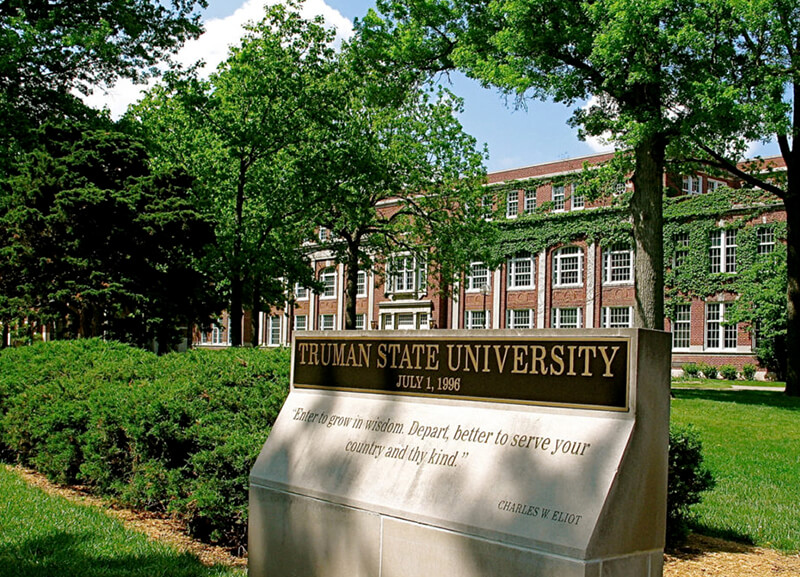 Automatic Controls Equipment Systems, Inc. has been awarded the building automation contract with Truman State University to complete a 13 building refurbishment project in 2015-2016. Truman State University selected a performance contractor to help them implement a campus-wide energy plan; as part of that plan, Automatic Controls was selected over two other prequalified controls bidders for the project.  Truman State University is focused on generating the largest energy savings with minimal HVAC equipment replacements and eliminating the University's current dependence on 11 fragmented building automation systems (BAS) manufacturers in 13 campus buildings.
Building Automation Systems (BAS) reduces energy consumption, enhances the comfort of building occupants, and helps identify potential maintenance concerns before they become major issues.
The BAS systems installed by Automatic Controls are built on the open system platform of WebCTRL from Automated Logic, allowing the system to work with legacy or new facility components. Systems from ACES provide secure remote access, custom graphical interfaces, and open Bacnet protocol, providing full control over HVAC and other mechanical systems of your facility.