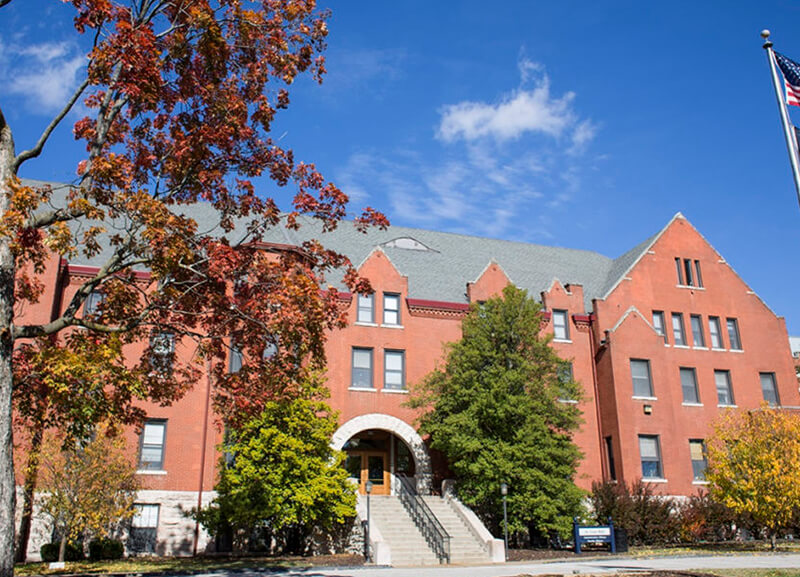 Automatic Controls began working with Columbia College in 2003 and have worked closely with their Facilities Department on continuous upgrades since. We started with their main campus HVAC controls, and then expanded our scope to include their lighting controls and other building systems. Custom integrations include multiple ground source loops, Valant ERUs, Trane RTUs, and Aaon factory-mounted controls rooftop units.
We've recently expanded our scope to include the college's New Hall. The 60,000 sq. ft, four story building, has dedicated first floor space to the Business School while the top three floors serve as a residential hall with housing for 150 students. Automatic Controls integrated into a LG VRF system, control VAV's, FTU's and two Dedicated Outside Air Units, and integrated the lighting and EMON/DMON electrical sub-meters for the building.
Building Automation Systems (BAS) reduces energy consumption, enhances the comfort of building occupants, and helps identify potential maintenance concerns before they become major issues.
The BAS systems installed by Automatic Controls are built on the open system platform of WebCTRL from Automated Logic, allowing the system to work with legacy or new facility components. Systems from ACES provide secure remote access, custom graphical interfaces, and open Bacnet protocol, providing full control over HVAC and other mechanical systems of your facility.