Columbia Public School District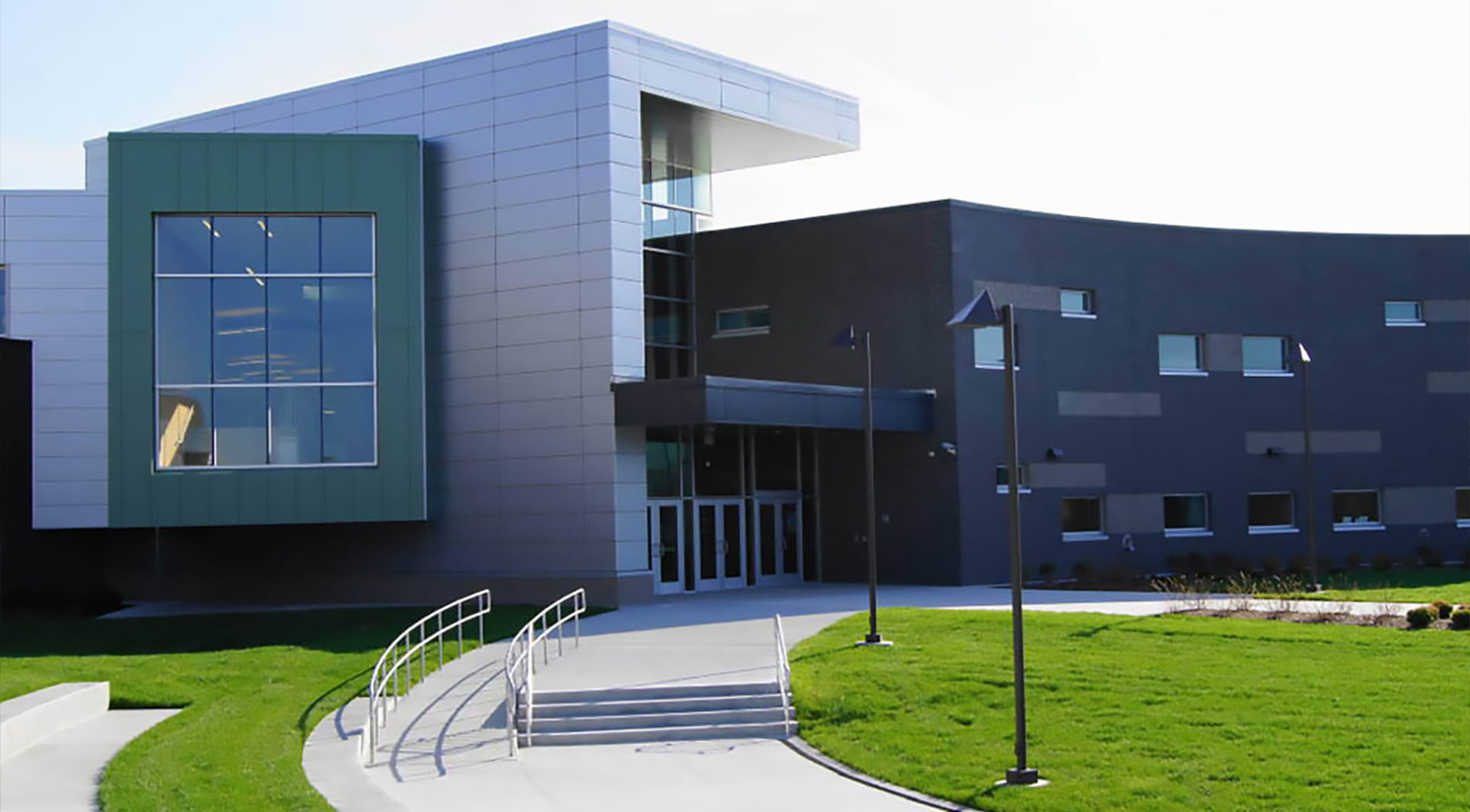 Columbia decided to standardize on Automated Logic controls provided by Automatic Controls in 1999 after experiencing their reliability, ease of use, and simplicity. We have since expanded our install base to all of their buildings and continue working with them on current and future projects. WebCTRL's single system provides a simple and single solution for Columbia's technicians to interact with their controls.
We have installed many custom controls adaptations for Columbia, including a wide variety of mechanical systems. These include heat pumps with geothermal loops, electrical demand controls, lighting systems, water furnace chillers, and a Florida Heat Pump integration.
Building Automation Systems (BAS) reduces energy consumption, enhances the comfort of building occupants, and helps identify potential maintenance concerns before they become major issues.
The BAS systems installed by Automatic Controls are built on the open system platform of WebCTRL from Automated Logic, allowing the system to work with legacy or new facility components. Systems from ACES provide secure remote access, custom graphical interfaces, and open Bacnet protocol, providing full control over HVAC and other mechanical systems of your facility.