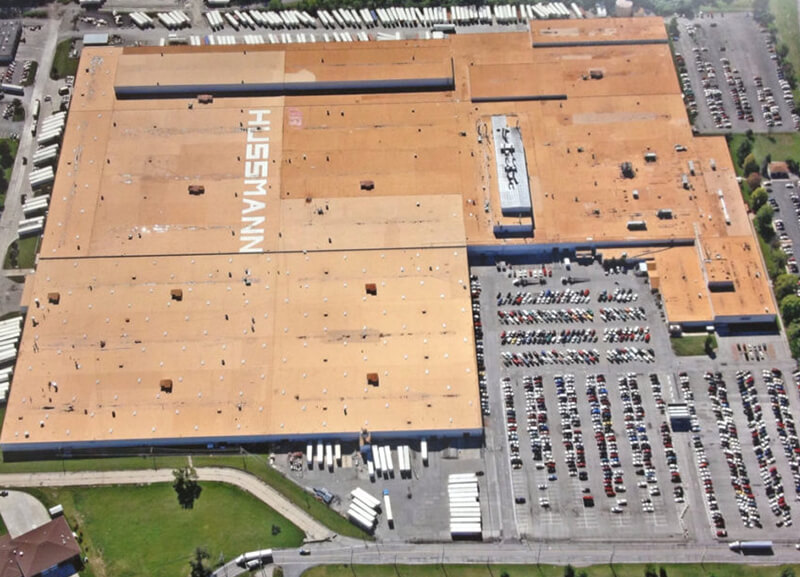 With one of the largest covered factories in Missouri (1.6 million square feet), Hussmann needed a reliable control system and they found it through Automatic Controls. We installed a single system which not only controls office area terminal units, but fabrication area rooftop units to tightly control air quality.
Building Automation Systems (BAS) reduces energy consumption, enhances the comfort of building occupants, and helps identify potential maintenance concerns before they become major issues.
The BAS systems installed by Automatic Controls are built on the open system platform of WebCTRL from Automated Logic, allowing the system to work with legacy or new facility components. Systems from ACES provide secure remote access, custom graphical interfaces, and open Bacnet protocol, providing full control over HVAC and other mechanical systems of your facility.