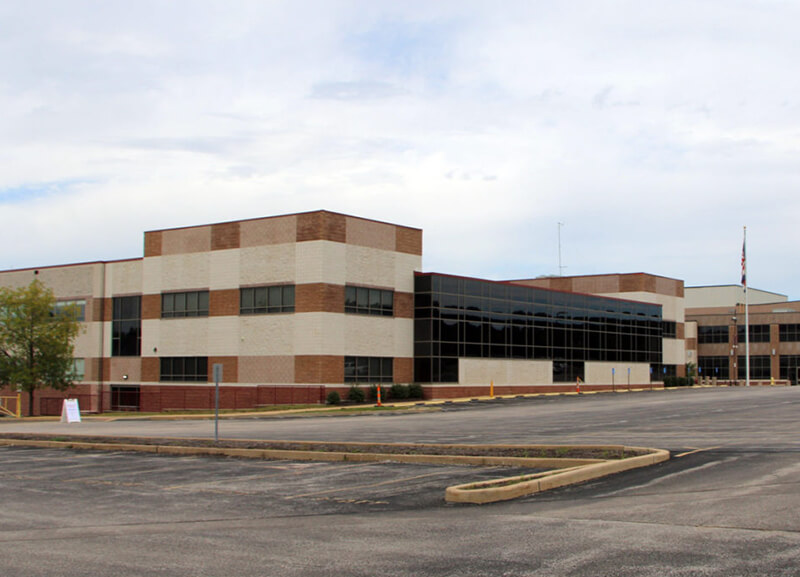 Automatic Controls has worked with Rockwood School District since 2005.  Since then, we have integrated approximately 50% of their existing HVAC equipment into our WebCTRL system. Many of Rockwood's buildings not only include HVAC controls, but also energy monitoring and tracking.
We have also integrated a SchoolDude school scheduling system into WebCTRL to automatically control HVAC equipment based on the school's special event schedule.
Building Automation Systems (BAS) reduces energy consumption, enhances the comfort of building occupants, and helps identify potential maintenance concerns before they become major issues.
The BAS systems installed by Automatic Controls are built on the open system platform of WebCTRL from Automated Logic, allowing the system to work with legacy or new facility components. Systems from ACES provide secure remote access, custom graphical interfaces, and open Bacnet protocol, providing full control over HVAC and other mechanical systems of your facility.