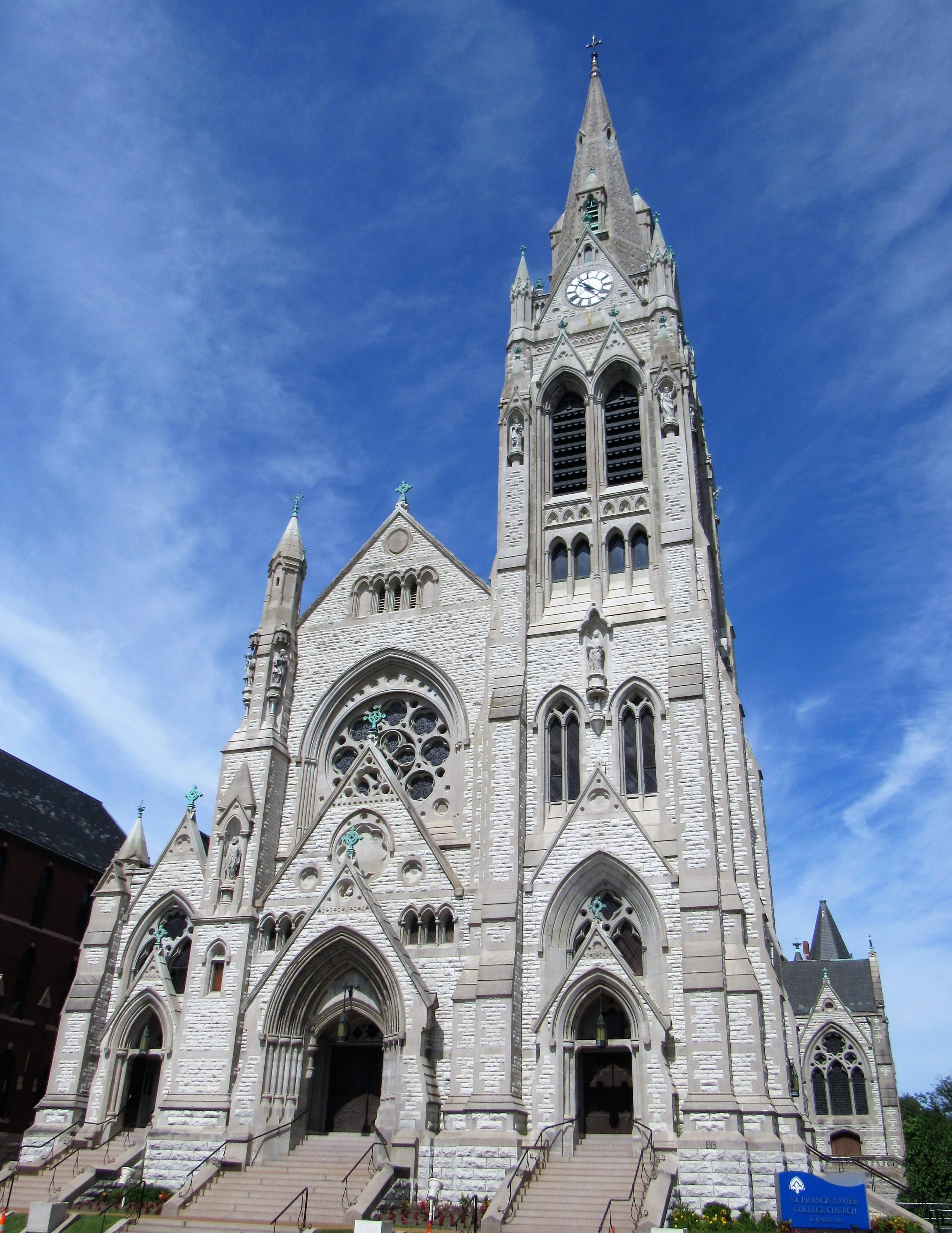 In 2019, Saint Louis University made a bold move to open its doors to other control contractors due to high prices and subpar service. The university was in need of a new building automation system (BAS) and was looking for a contractor that could provide high-quality service at an affordable price. After a competitive bidding process, Automated Controls won the contract to retrofit a few of the buildings on campus, which allowed them to show SLU a fresh new system and offer great service.
The BAS installed by Automated Controls is built on WebCTRL from Automated Logic, a powerful web-based platform based on open standards. This allows the system to work with various generations of controllers and provides secure remote access, custom graphical interfaces, and open BACnet protocol, which provides full control over each facility's HVAC and other mechanical/electrical systems. The integration at SLU includes Daikin Rooftop Equipment, Trane RTUs, AAON RTUs, Lochinvar Boilers, Trane Air-Cooled Chiller, and Daikin VRF.
Since their relationship began, Automated Controls has expanded its controls presence at SLU to include work at many of their buildings, including Ritter Hall, Davis-Shaughnessy Hall, Walsh Hall, Drummond Hall, Imagine Hall, Clemens Hall, St. Francis-Xavier Church, Soccer Park, Jesuit Hall, Champions Center, DuBourg Hall, and FL Monatero Benquet Center.
In collaboration with SLU, Automated Controls has utilized their BAS front-end WebCTRL and cloud-based energy monitoring software to provide detailed analytics about the buildings' performance and efficiency. This allows SLU to identify areas where energy consumption can be reduced, leading to cost savings and improved sustainability.
The selection of Automated Controls and Automated Logic by SLU is a testament to their reputation for service and quality. Their BAS system has provided SLU with a reliable and efficient solution that meets their needs at an affordable price. The use of open standards and cloud-based software has enabled SLU to take advantage of the latest technology and stay at the forefront of building automation.