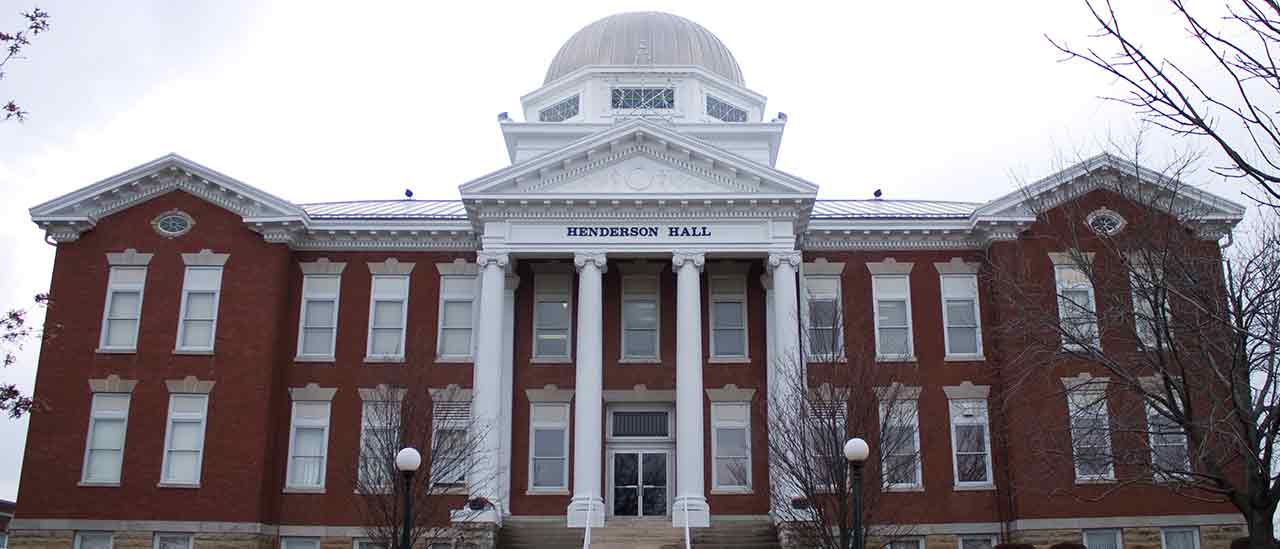 Automatic Controls' relationship with Culver Stockton began with a five building refurbishment project in 2014. Since then, we've installed controls in one more building and are currently working beside them to include our controls in the construction of a new building.
Many of Culver Stockton's systems were manually controlled when we began and had no provision for automatic controls. We designed and implemented custom solutions to automatically control these manual systems. Rather than replace their units with compatible ones, we retrofitted their existing equipment. We have since created advanced scheduling of their buildings for energy savings.
Building Automation Systems (BAS) reduces energy consumption, enhances the comfort of building occupants, and helps identify potential maintenance concerns before they become major issues.
The BAS systems installed by Automatic Controls are built on the open system platform of WebCTRL from Automated Logic, allowing the system to work with legacy or new facility components. Systems from ACES provide secure remote access, custom graphical interfaces, and open Bacnet protocol, providing full control over HVAC and other mechanical systems of your facility.