The Department of Veteran Affairs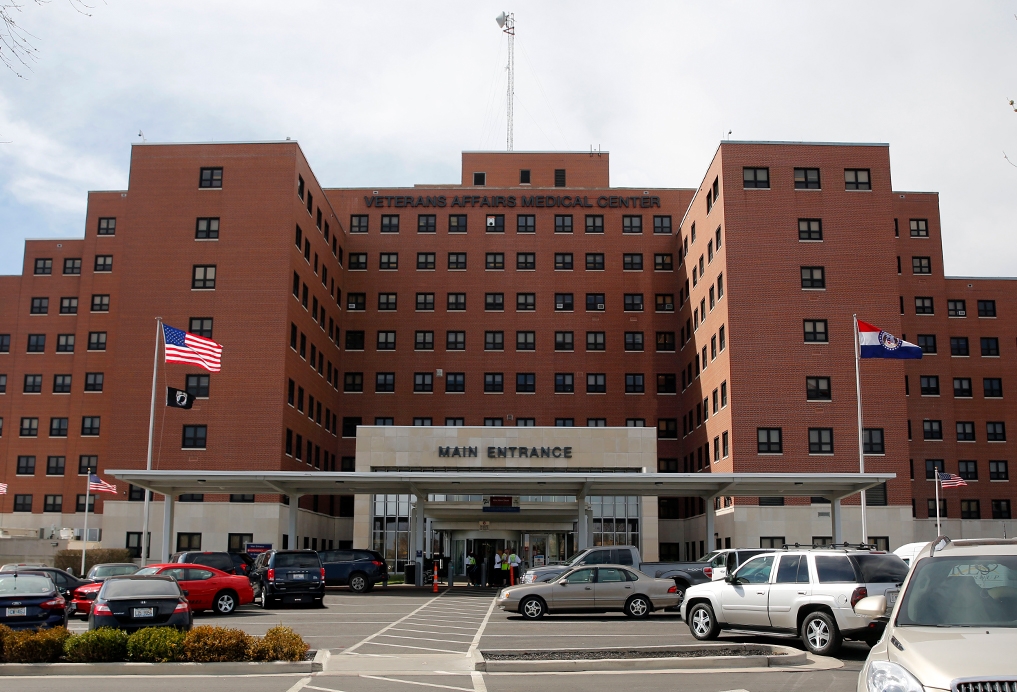 Automatic Controls began work with the Department of Veterans Affairs in 2010 in a relatively small project. Since then we have expanded with 35 other onsite projects, resulting in a complete renovation of the hospital's control system. We have upgraded existing pneumatic controls in favor of electronic controls, providing significant energy efficiency improvements and consistent temperature control in every environment.
The most impressive statistic for the hospital is the sheer size: a 1900-ton chiller plant, over 500 VAV boxes, and 200 fan coil units. However, there is a great deal of technical integration that we have also performed. We have connected steam zone controls, a medical gas system, and APC cooling racks. In addition, we have optimized the hospital's chiller plant controls for efficiency.
Building Automation Systems (BAS) reduces energy consumption, enhances the comfort of building occupants, and helps identify potential maintenance concerns before they become major issues.
The BAS systems installed by Automatic Controls are built on the open system platform of WebCTRL from Automated Logic, allowing the system to work with legacy or new facility components. Systems from ACES provide secure remote access, custom graphical interfaces, and open Bacnet protocol, providing full control over HVAC and other mechanical systems of your facility.