Pattonville School District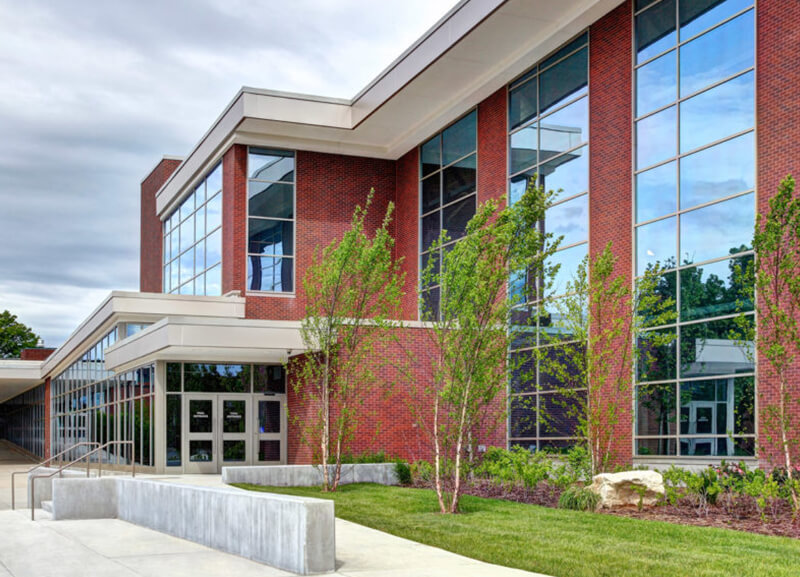 The Pattonville School District is located in St. Louis County, Missouri and includes portions of Lambert St. Louis International Airport. The district encompasses 27 square miles, including the communities of Bridgeton, Creve Coeur, Maryland Heights, St. Ann and surrounding unincorporated areas. Pattonville has been a customer of Automatic Controls since 2008.
Building Automation Systems (BAS) reduces energy consumption, enhances the comfort of building occupants, and helps identify potential maintenance concerns before they become major issues.
The BAS systems installed by Automatic Controls are built on the open system platform of WebCTRL from Automated Logic, allowing the system to work with legacy or new facility components. Systems from ACES provide secure remote access, custom graphical interfaces, and open Bacnet protocol, providing full control over HVAC and other mechanical systems of your facility.