For Justin Vogt, ACES president, customer service is a family tradition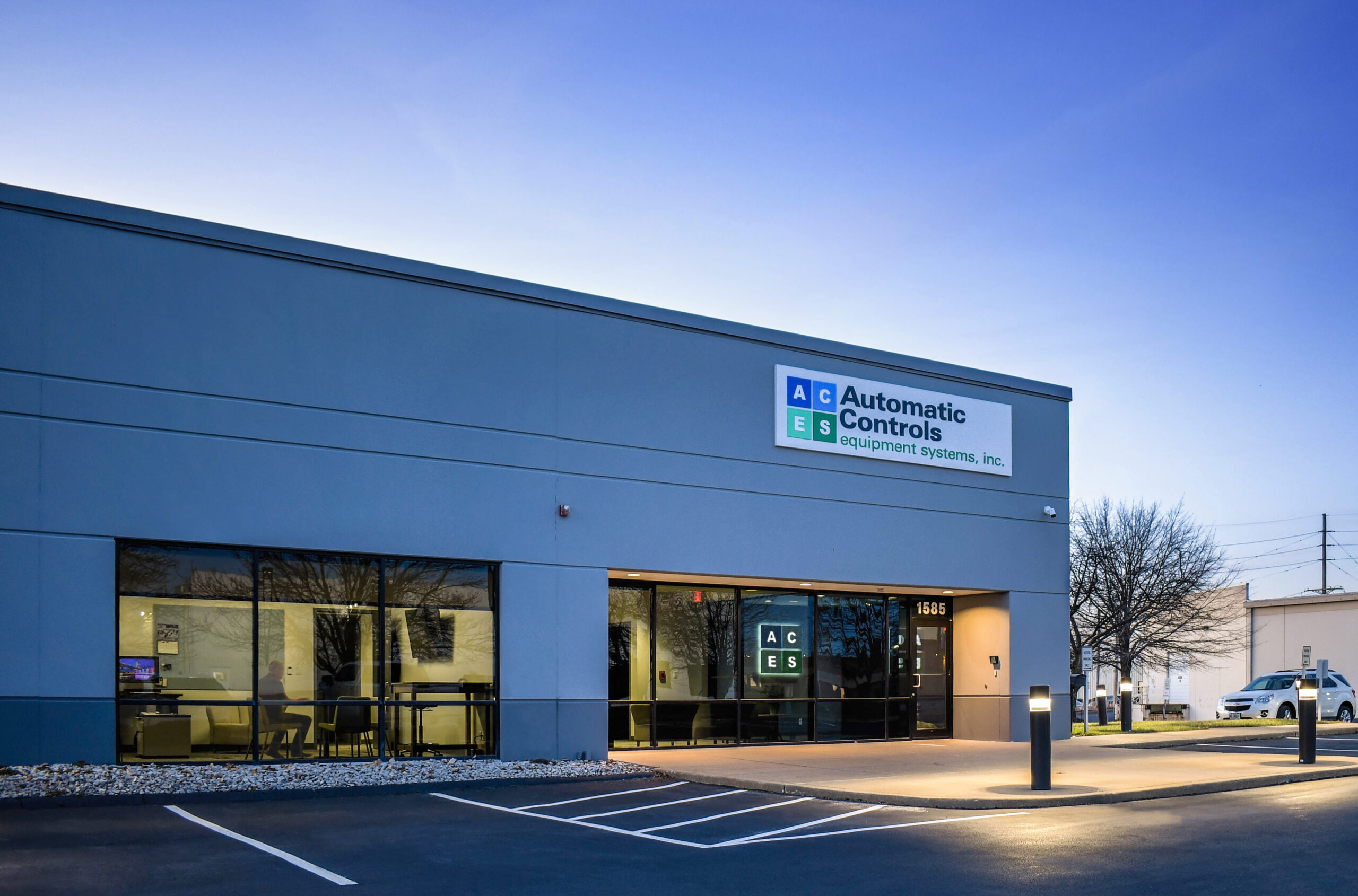 Twelve feet. That's the distance from the front desk at Automatic Controls Equipment Systems to the office of its president, Justin Vogt.
There's 15,000 square feet in ACES' new headquarters, so one might think the president would find a more private corner of the building to conduct his business. But that's not the culture at ACES.
"When my father, Robert Vogt, Sr., our founder, passed away suddenly in 2010, I became responsible for leading the business. He always led the company with a focus on our customers, with full access to him. No gatekeepers. He took calls on weekends," recalls Justin.
"Admittedly, we don't have many customers drop in at our facility, but I feel it's important that I continue the practice of being easily accessible. It's good for our customers and our team members."
The customer-first policy is paying off. Sales at ACES have increased three-fold under Justin's leadership. In 2015 ACES won "Dealer of the Year" from Automated Logic, its equipment manufacturer, outperforming more than 150 dealers for the distinction. In 2019, ACES moved to its new state-of-the-art, showcase headquarters.
Justin's BS degree from the University of Missouri – Columbia contributed to his business acumen, but his experience at ACES earlier was the formation that helps him thrive. He started working in the warehouse at ACES at age 16, but he's been connected to the business his whole life. He joined the company full time after graduating college, and since then has worked in nearly all of the company's tech-related positions.
Justin is active in a few business organizations, including ASHRAE and a local Vistage group. He's also a LEED AP from USGBC.
Out of the office, Justin stays busy with his family, including his very active 6-year old son. Spare time may be spent barbecuing and fishing, with a yearly trip to Canada fishing for walleye. "My son is getting better with the rod and reel. He'll be joining me on the trip someday."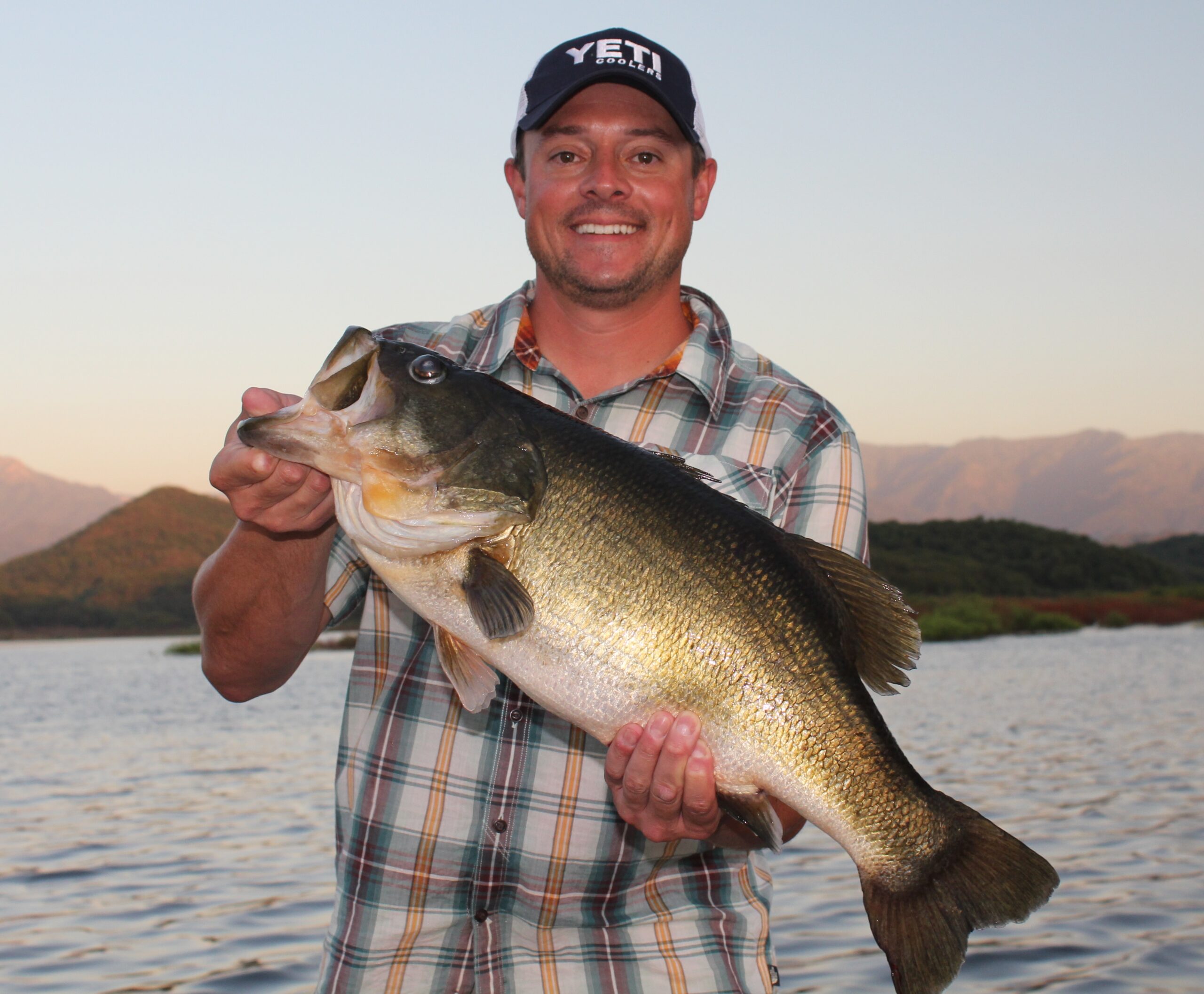 Considering his father's influence, Justin said: "My dad had a fix-it-now approach to servicing customers. Don't wait… don't walk… run to fix it now. He started as a laborer, worked his way into a pipefitter role, and started his own HVAC service company, which eventually grew into ACES. All throughout he taught me the key to success is always being there for the customer."
So, whether you're an ACES customer or thinking about becoming one, Justin and his team will answer your calls promptly. Or you can visit the company's headquarters. The boss will hear you come in.
Keyword Search
Subscribe to News