Optimization Solutions for Chilled Water Systems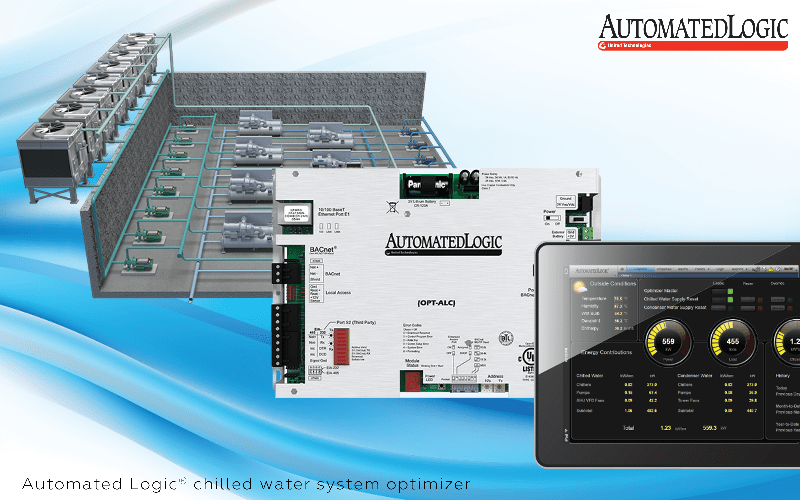 Looking for a comprehensive energy reduction solution for your entire chilled water system? Something that is easy to implement, sophisticated, scalable and BACnet native? Check out the WebCTRL® optimization solutions!

Click here to read a white paper on the benefits of our chilled water system optimizer.

If you would like to learn more about the WebCTRL building automation system or our Chilled Water System Optimizer, please contact your local Automated Logic field office.
Keyword Search
Subscribe to News