What's the Ideal Temperature in a Hospital?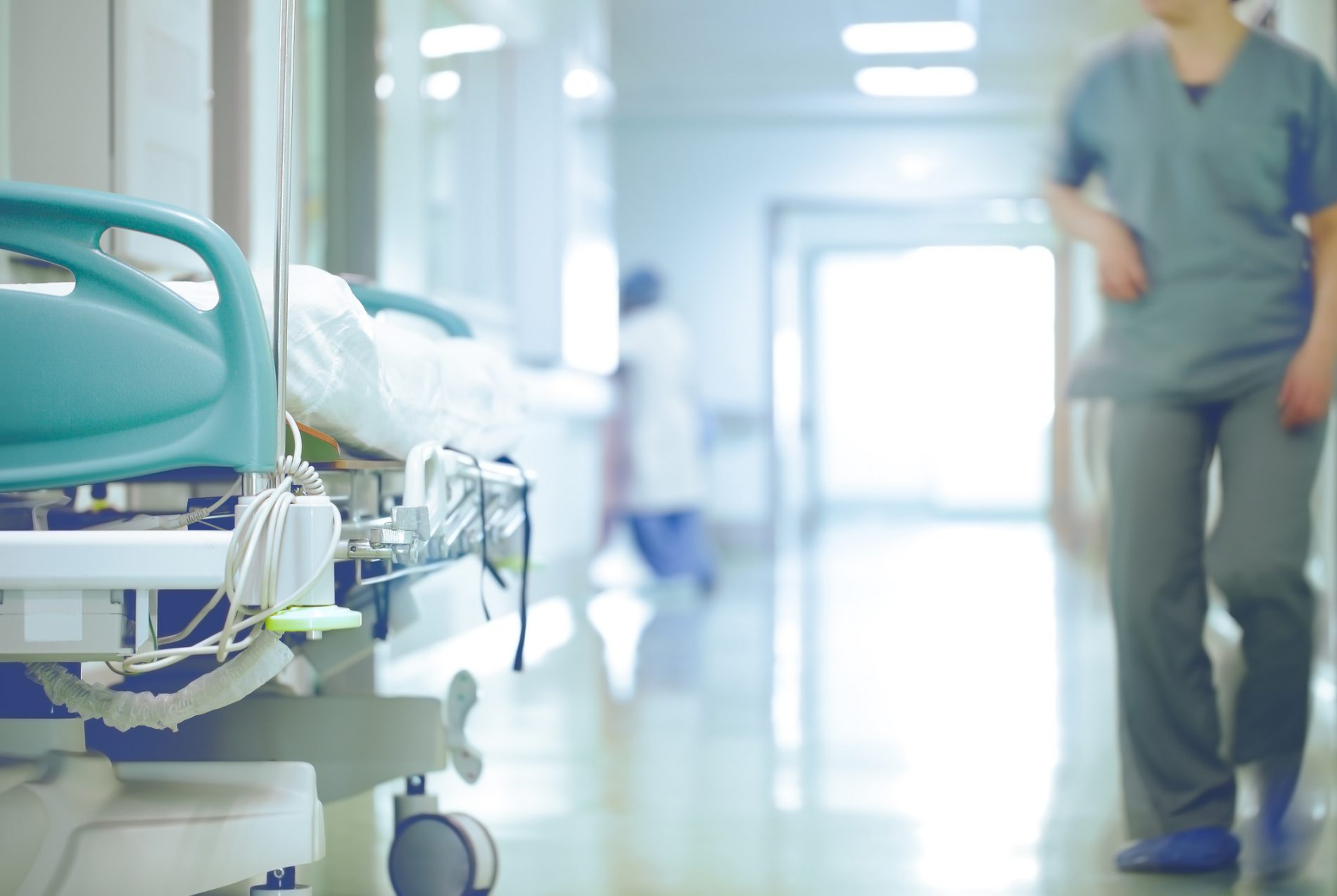 If there's one place where comfort matters, it's a hospital setting. Ambient temperature is a key driver of occupant comfort in all environments, and the needs of a hospital are some of the most complex that we encounter when designing building automation systems.
Factors to Consider
Studies have shown that people's physical and psychological health is affected by the thermal environment. In an environment that needs to deliver healing, thermal comfort is important for patient health and safety.
In addition to patient comfort and safety, you need to also consider the staff working in the hospital—after all, people's lives depend on them. Just like in an office setting (and perhaps even more so) efficiency and productivity are affected by the temperature in the environment.
Not only do we have two different groups of people to consider, but each group also includes tremendous diversity in terms of physiology, age, and gender, not to mention different preferences for personal comfort.
Finally, comfort isn't the only factor to consider. According to the Centers for Disease Control and Prevention (CDC), HVAC systems in healthcare facilities must also be designed to control odors, remove contaminated air, protect staff and patients from airborne healthcare-associated pathogens, and minimize the risk of transmission of airborne pathogens for infected patients.
So, What's the Right Temperature?
The answer is: it depends. To provide maximum comfort for staff and patients, different temperatures are needed in different settings. Intelligent Buildings International reported that general hospitals may house nearly 40 different function groups for inpatient care, treatment, diagnostics, and supporting facilities.
According to the CDC, standards are given as either a single temperature or a range, depending on the specific healthcare zone.
Cool temperature standards (68°F–73°F) are most often associated with operating rooms, clean workrooms, and endoscopy suites.
A warmer temperature (75°F) is needed in areas requiring greater degrees of patient comfort. Most other zones use a temperature range of 70°F–75°F.
Temperatures outside of these ranges may be needed occasionally depending on individual circumstances during patient care; for example, even cooler temperatures may be required in operating rooms for some specialized procedures.
Building Automation for Hospitals
Manual controls for hospital HVAC systems are not likely to lead to success when it comes to providing comfort and safety in such a complex environment. A building automation system (BAS) like Automated Logic allows facilities teams to identify and program different zones in the building based on their temperature and air handling requirements. The WebCTRL platform also allows facilities managers to monitor and adjust settings from anywhere, which is a key advantage for buildings that operate 24/7/365 like hospitals.
Better Comfort, Better Care
If you're responsible for a healthcare facility, it's important to remember that better comfort means better care…which will only create better outcomes for the patients in your environment. We can help you deliver on that promise and overcome any challenges you're facing with your HVAC system or building controls. Connect with an Automatic Controls expert today and let's start a conversation.
Keyword Search
Subscribe to News